HI AND WELCOME TO LASSEN MISSIONARY BAPTIST CHURCH!
We are located in uptown Susanville, CA. It is our desire to grow in our discipleship to Jesus Christ and to help others grow in theirs. We offer a sprouts program (0-5years) during the morning service! We look forward to meeting you!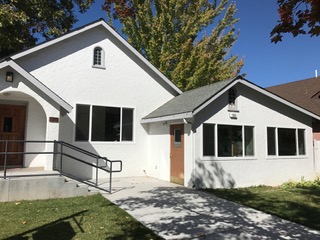 Download Our Church App Today!
Now available in the Apple App Store and Google Play Store.